EMODnet Human Activities: Submerged Prehistoric Archeology
The dataset has been developped under the SPLASHCOS EU project, involving 20 EU Member States plus Norway, Russia, Ukraine and Switzerland. SPLASHCOS - Submerged Prehistoric Archaeology and Landscapes of the Continental Shelf - is a four-year research network (2009 to 2013) funded by the European Commission under its COST program (Cooperation in Science and Technology) as COST Action TD0902.
Its aim is to bring together archaeologists, marine geoscientists, heritage agencies, and commercial and industrial organizations interested in researching, managing and preserving the archives of archaeological and palaeoclimatic information locked up on the drowned prehistoric landscapes of the European continental shelf, and to disseminate that knowledge to a wider audience.
Simple
Date (Creation)

2009-01-01
Identifier

Emodnet_Human_Activities_wrecks_WGS
GEMET - INSPIRE themes, version 1.0
INSPIRE - Feature Concept Dictionary, version 3
GEMET - Concepts, version 2.4
Use limitation

No access to
Use limitation

No access to exact position of sites
Access constraints

Other restrictions
Other constraints

the protection of sites of high heritage value
Metadata language

English
Topic category
Begin date

2009-01-01
Distribution format
OnLine resource

EMODnet Human Activities

(

WWW:LINK-1.0-http--link

)

EMODnet Human Activities aims to facilitate access to existing marine data on activities carried out in EU waters, by building a single entry point for geographic information on human uses of the ocean.
Hierarchy level

Dataset
Conformance result
Date

2008-12-04
Explanation

See the referenced specification
Pass

Yes
Conformance result
Date

2009-12-15
Explanation

See the referenced specification
Pass

Yes
Conformance result
Date

2010-12-08
Explanation

See the referenced specification
Statement

Data are provided by the SPLASHCOS project partners, who are national institutions of 24 countries. Quality and validity of data are ensured by scientists in charge of collecting information in the different countries.
File identifier

a24c8be1-08b5-48ed-b8c5-85b7a8c24d05

XML
Metadata language

English
Character set

MD_CharacterSetCode_utf8
Hierarchy level

Dataset
Date stamp

2022-01-26T15:01:45
Metadata standard name

ISO19115
Metadata standard version

2003/Cor.1:2006
Overviews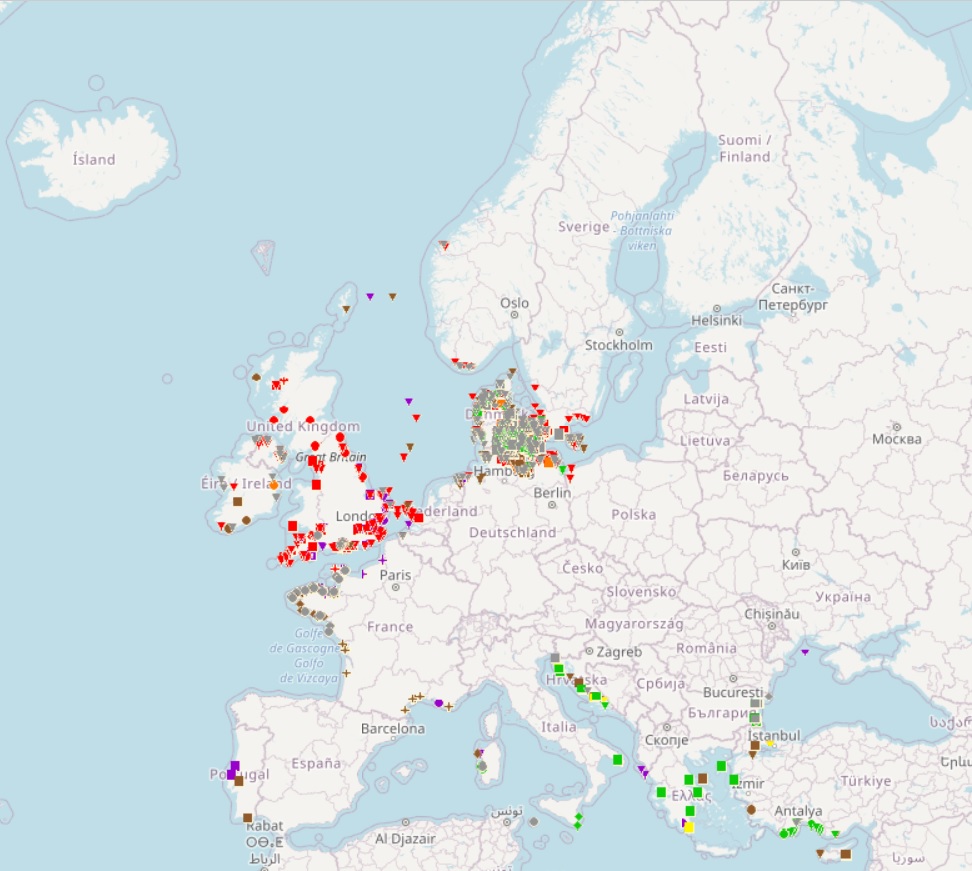 Spatial extent
Provided by
Associated resources
Not available